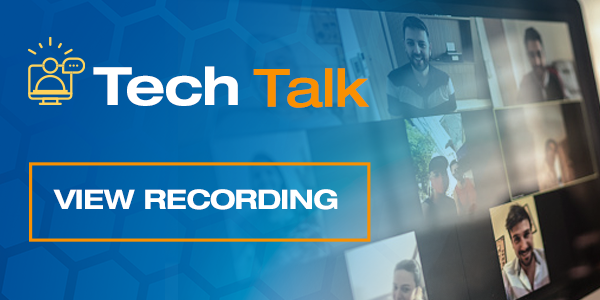 Even very low levels of moisture can have significant impacts on metal powder flow, consolidation and surface oxidation, particularly during powder reuse. In this webinar, we examine how Karl Fischer titration is applied to precise moisture analysis in metal powders for additive manufacturing.

Although several techniques can be applied to the measurement of water in such powders, the results are often inconsistent or exhibit high variability. Karl Fischer titration can provide high precision, accuracy over a very wide range, and excellent repeatability. In this webinar, we use a critical review of published data and procedures to provide insight into the application of the technique to metal powder additive manufacturing.
Complete the form below to view the webinar and access additional materials now!